Z3TA+ 2 - The Legend Returns
The legendary waveshaping sound of Z3TA+ (zay'-ta) is back – and better than ever. New filters, modulatable waveshapers, flexible effects, expressive control and a gorgeous new interface make Z3TA+ 2 one seriously powerful synth. It's not often that a soft synth can be called a classic, but in the case of Z3TA+ it's definitely appropriate. Used on countless tracks over the past decade, Z3TA+'s distinctive sound has been a staple of electronic artists the world over.
Bigger and Badder
Z3TA+ 2 has a completely redesigned interface that inspires performance and makes sound design clear and comfortable while preserving that signature sound that has made it a favorite of top producers and musicians around the world. Explore all the new features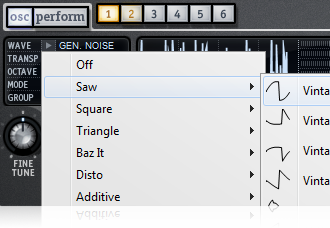 More Spacious
Harness the power of this modern classic with a much more spacious interface featuring logical enhancements and quick access to needed controls. See more information and access more visible parameters, including all Waveshaper controls in the Oscillator section and waveform previews in drop-down menus.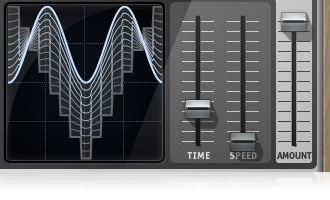 More Possibilities
Z3TA+ 2 comes with thousands of expertly crafted sounds and numerous overall improvements. With 14 dual-stage filter types, a massive Modulation Matrix, highly flexible FX section, and 16 Waveshapers for each of its 6 Oscillators, the sound design possibilities are limitless.